If anyone else in my family has a web site, I might include a link to it here.
Follow the Stars deu Estrella::*??<><>||* Reese *LB* Whitherspoon stars in est nueve movie: Just Like Heaven....
Pandora' Hope Chest...
La Cajeona Cajeta de Pandora's Deseas
CeeKat02.... keepin' a good Caszual Watch...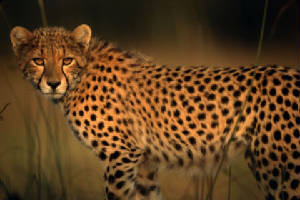 here aqui la countryee aire is refreshed y limpia=klean
http://stepfordkidchristine.com & the SilverHazel Bluebanshee StrawberryPrincess Bolt teamFamilia presente las Estrellas de Charmed...Rose,Phoebe,Piper,Prue & hidden lore behind the Scenes, speciales fotos y info...