Enter main content here::



Red Snapper a la Veracruzana

---

Recipe Ingredients:

1 1/2 lbs Red Snapper fillets
1 tbsp Olive oil
1 can Salsa Casera (red salsa)
1 1/2 tbsp Capers
1 can Jalapeño peppers
3 tbsp Parsley
2 leaves Bay leaves
1 Onion
1 tbsp Dried oregano
2 Garlic cloves
2 tbsp Lime juice
18 Pimento-stuffed olives
Salt and pepper

---

Recipe Instructions:

Lay the fish fillets in a dish and sprinkle with lime juice and salt.Preheat the oven to 350 degrees. Heat the oil in a large skillet. Add the onion and cook over medium heat, until golden. Add the garlic cloves minced and cook 2 minutes longer.Add the can of salsa Mexicana, add the olives and capers and the can of jalapeno peppers, the bay leaves and the parsley. Cover the skillet and simmer 5 to 6 minutes.Arrange the fish in a baking dish. Pour the hot sauce over the fillets and bake, uncovered, 10 minutes make sure there is still moist in the center of the dish.

Enjoy this delicious Veracruz style fish Mexican recipe!

---

Type of recipe: Seafood

Preparation Time (min): 60
Cook Time (min):
Prep Tool: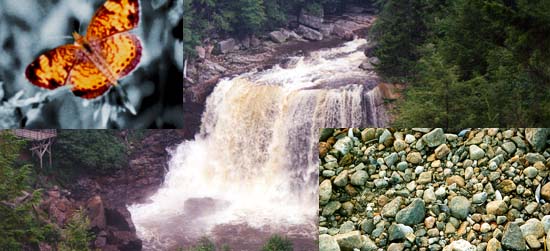 Lovely Classic English y nuevas de flores de las Rosas...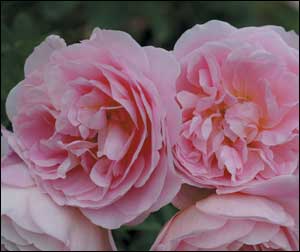 Visit Denice, the Nanny & the Golden Girls as they brighten the dawn of each days rising...a good start for good risers...
| | |
| --- | --- |
| | MailBox: chinese astrology and good year astrollogical noterotics |
lavenderlens.com
Dean Brittiingham

Sebastopol, CA 95472

707.823.735l

Fine Art

Greeting Cards

Portraiture

Primary Colors

DRAWN to the closeness and clarity of macrophotography

and the brilliance of natural light, I portray in my photographs the vivid emotions and colors of all that is around me.

An award winning photographer and cartoonist exhibited and published nationally and internationally, I utilize both studio and environmental settings, color and black and white film, 35mm and medium format cameras.

© Lavender lens Photography

All Rights Reserved

Photographs may not be used or copied by any means